Join the Team
hgh is a young, growing planning consultancy founded and run by some of the most experienced and respected practitioners in the industry.
As an independent Employee Owned Trust, we are committed to promoting a fair, inclusive and open working environment, where our clients and team members work directly with our Executive Directors.  As part of our team's continuous learning, support and development, we organise regular team events, CPD sessions and walking tours to share insights and experiences, in addition to social get-togethers. This, we believe, shapes our future and builds our friendly, collaborative culture.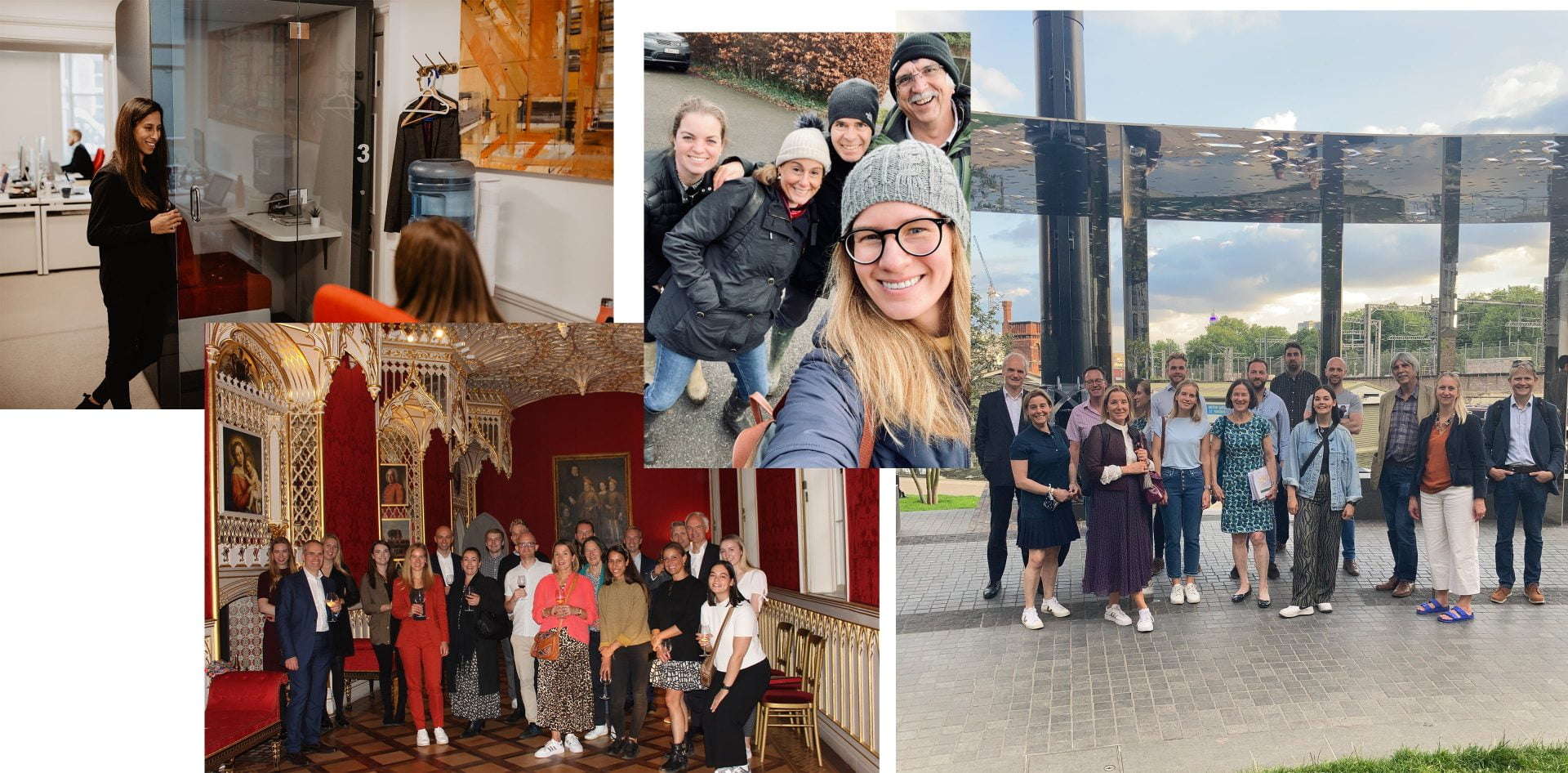 We continue to grow and are always on the lookout for planning and EIA talent in the industry. We have a record of recruiting and retaining exceptional and articulate people who underpin our success.
If you would like to know more and discuss opportunities, please get in touch by emailing [email protected] or via our LinkedIn page.